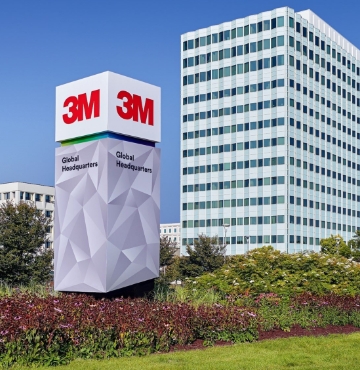 3M around the world
Over a century ago, 3M was established as a small-scale mining venture in Northern Minnesota, and later named Minnesota Mining and Manufacturing Company. Now a global powerhouse, our products improve the daily lives of people all around the world. Scientific, technical and marketing innovations produced success upon success over the years, eventually making 3M a constantly recurring name on the Fortune 500 list. As of today, there are over 60,000 3M products that are used in homes, businesses, schools, hospitals, as well as other industries. One third of our sales come from products invented within the past five years, thanks to innovations from the thousands of researchers and scientists we employ around the world. With corporate operations in 70 countries and sales in 200, we are committed to creating the technology and products that help advance every company, enhance every home, and improve every life. 3M's story with Polan started back in 1991, registering its first branch in Poland. 14 years later, in 2015, 3M made a strategic decision of choosing Wrocław, Poland as the location for its first ever Global Service Center.
3Mers Create Our Center
The 3M GSC Poland community is a group of talented, diligent and creative people – together, we create a diverse and integrated work environment, allowing for mutual learning and inspiration. In our diversity lies our strength, a strength that leads us to Innovate and provide excellent customer service.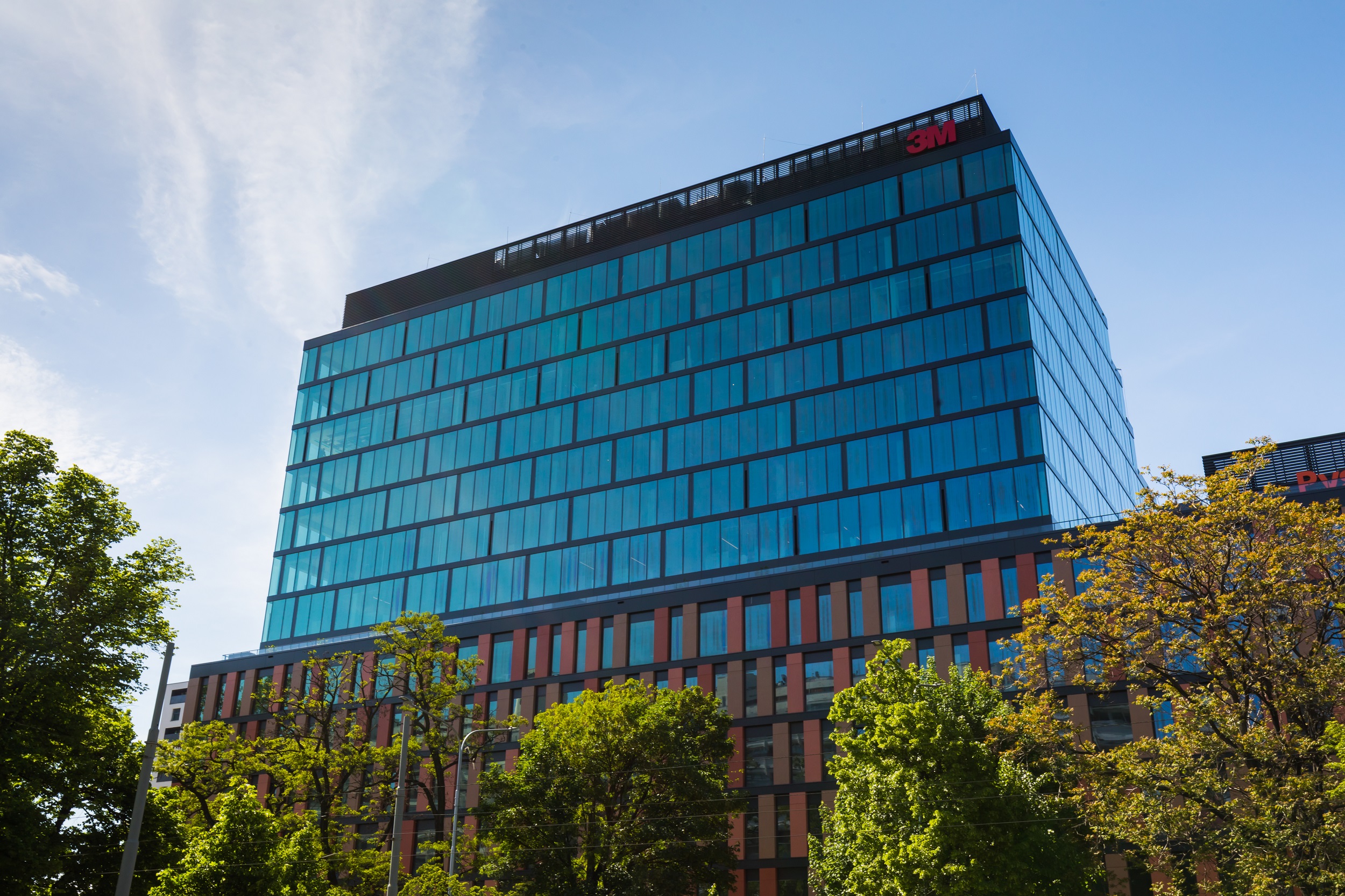 They chose us
Get a glimpse of the 3M GSC experience directly from the people that live it every day and bring its stories to life. They chose us for a reason and we do not feel that we are in a place to tell you why, we believe that they should instead.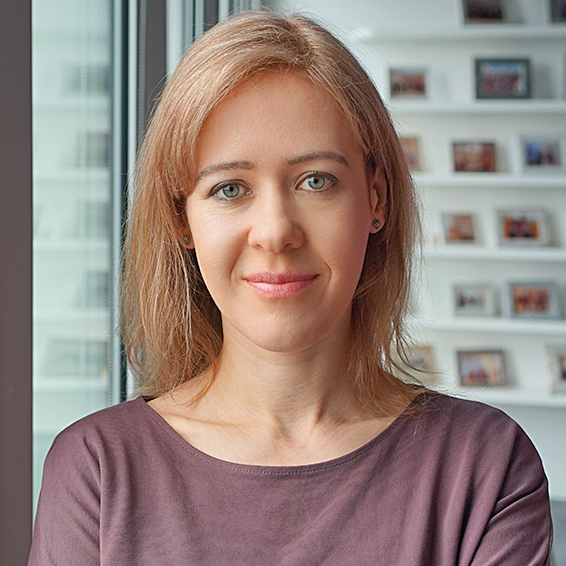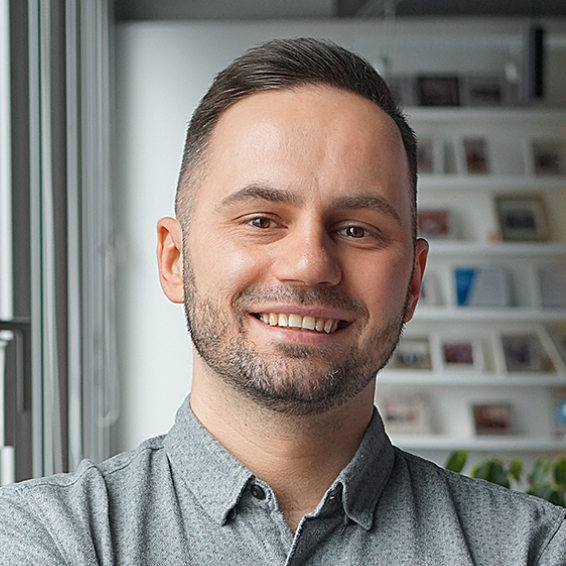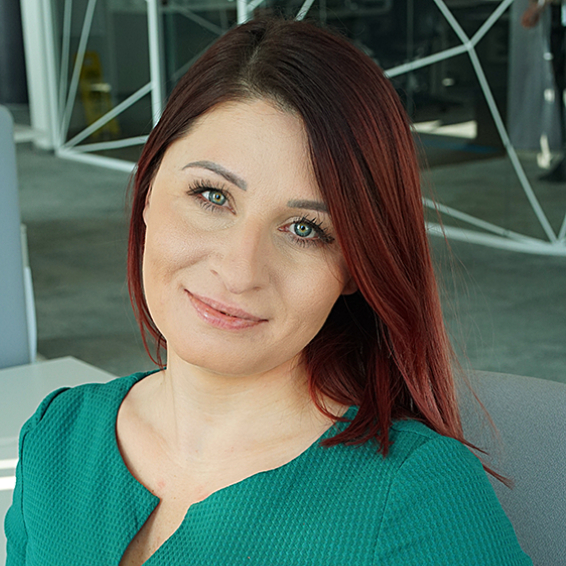 A center of 3Mers
At 3M, diversity and inclusion are essential to innovation. We seek and value differences in people – in the way they think, the experience they have accumulated, their ethnicity, sexual orientation, age, gender, personalities and even personal styles. Embracing those differences of our people is what drives our company forward and keep us relevant. Diversity and inclusion management makes 3M a more responsible, aware, open and creative company.