3M Culture Elements
3M is the strength of the people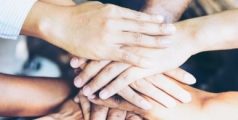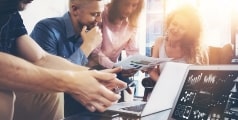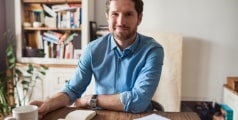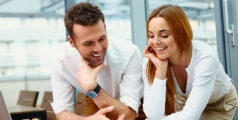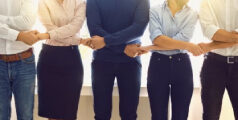 In our culture, we look to embody these elements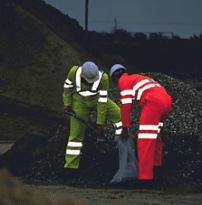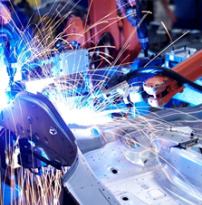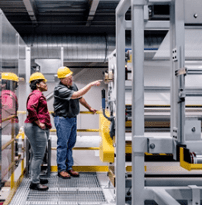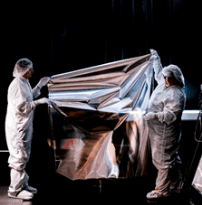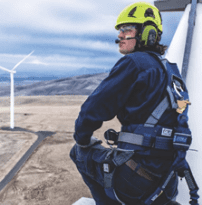 3Mind
Conferences
ISO
Gamification
Podcasts
Work that Matters
Our efficient team contributes to the overall success of 3M because we are good at what we do and we know it. We improve ourselves, processes, as well as the workplace itself, because we want to be increasingly better in everything we do.
3M GSC Poland supports 3Mers and promotes their diversity, equity and inclusion and helps them feel welcome in both Poland and within our Center, no matter their backgrounds. Communities like Expats or 3M Pride help us create an inclusive workspace where all employees can truly be themselves.
Our Corporate Social Responsibility Team is focused on supporting the local community and the natural environment. CSR also supports public benefit organizations, while each of our employees are also able to get involved in charitable activities. The CSR group focuses on helping, but also on making employees aware of the issues of sustainability, ecology and healthy lifestyle.
We Have Fun as Well
Are you into running? The Sports Club surely has a Company Run planned in the near future. Do you enjoy playing board games? Our Board Games Club got you covered. The presence of such clubs and communities allows 3Mers to express themselves and their interests outside the work sphere, maintaining a healthy work-life balance and keeping that passion ignited.
Poland Business Run
Games
Sports
Fun that 3Mers have together at office or even outside