3M GSC Poland in Wrocław
We provide services and solutions that enable us to render 3M's business units even more operative and effective. Our operations started back in 2015 with 3M's strategic decision of choosing Wrocław, Poland as a base for its first ever Global Service Center.
Our Office
We have a modern office at 9 Powstańców Śląskich Street in Wrocław – in the new MidPoint 71 building. It is a creative and flexible space, created for hybrid work.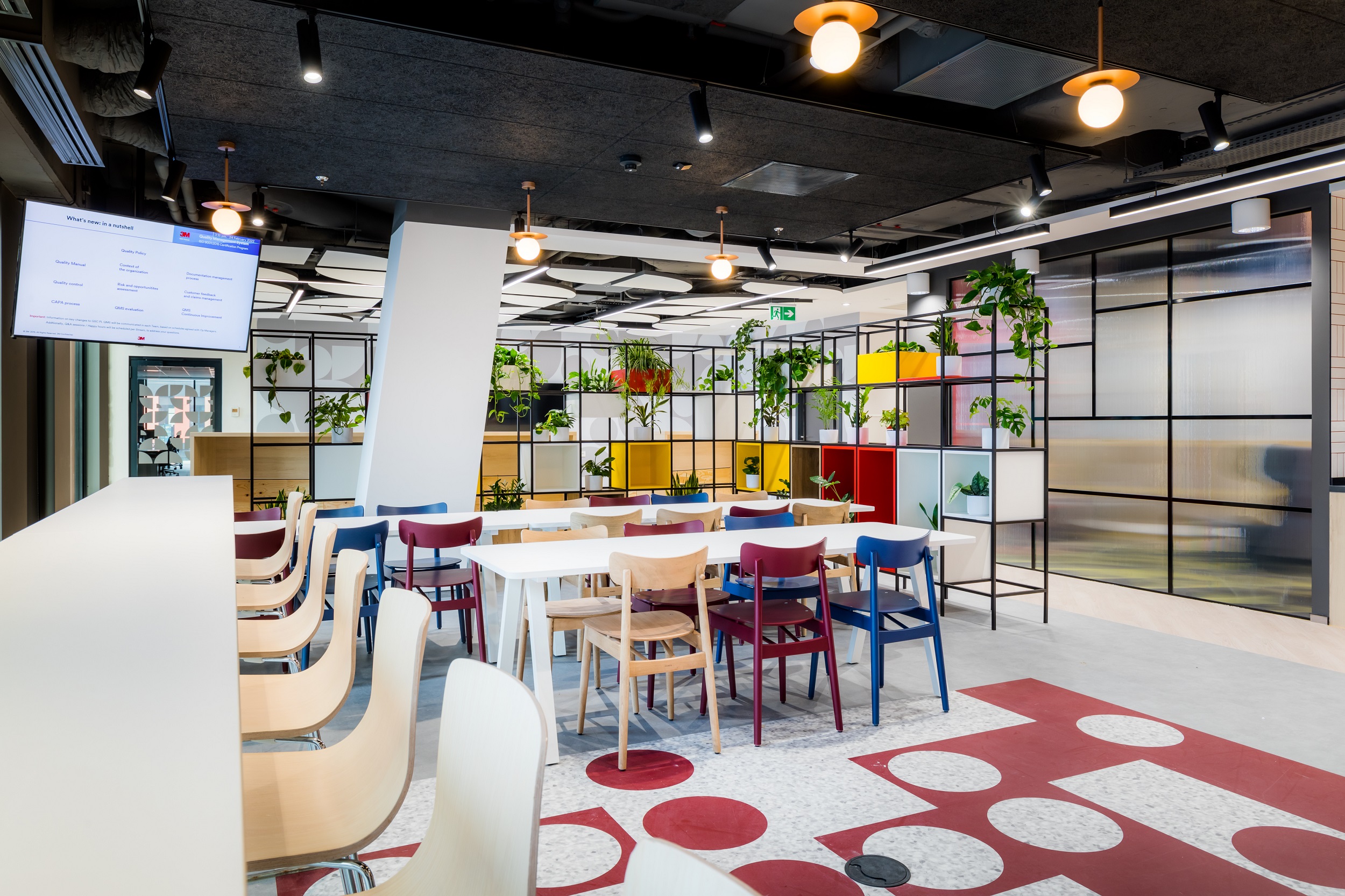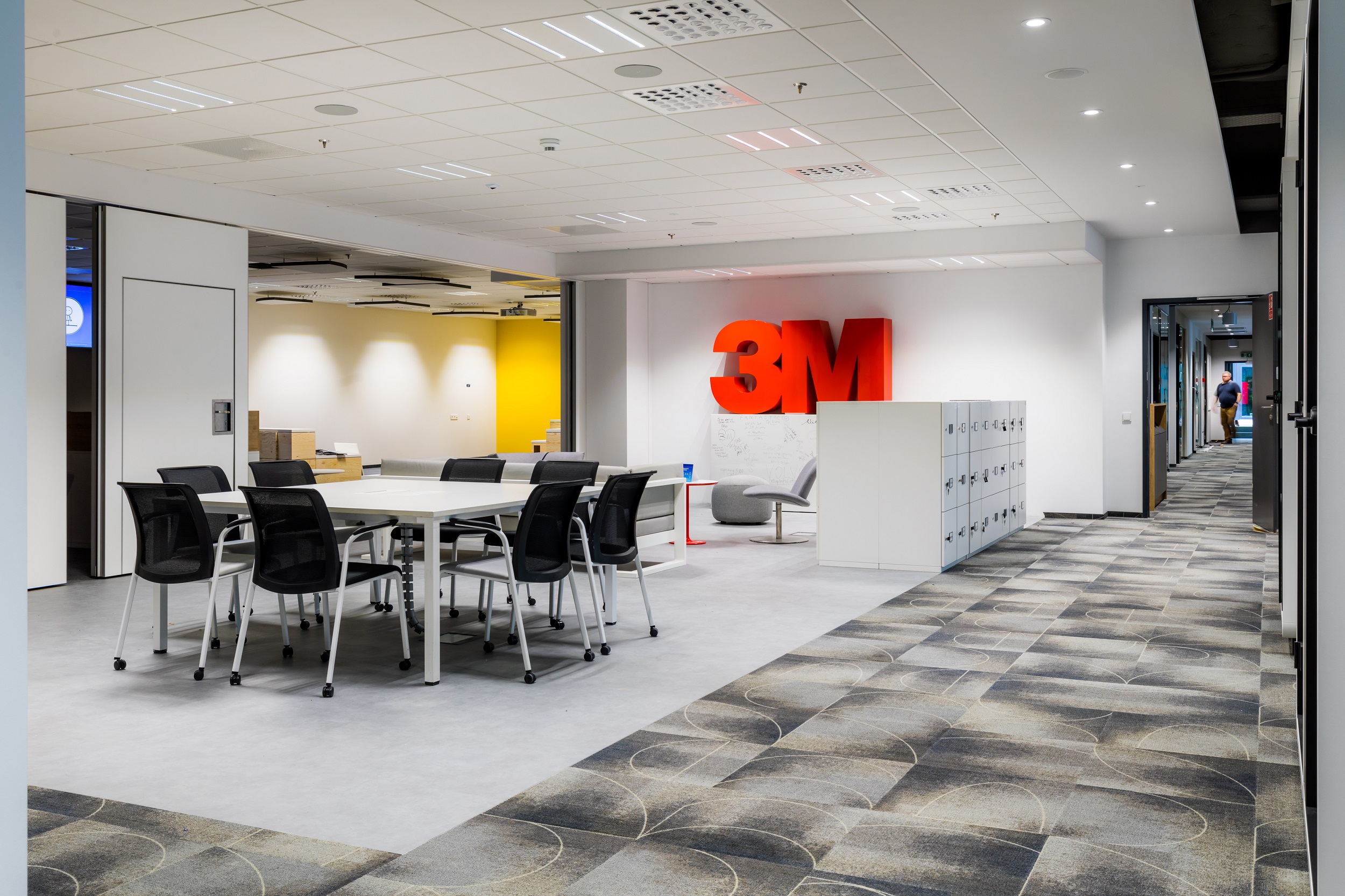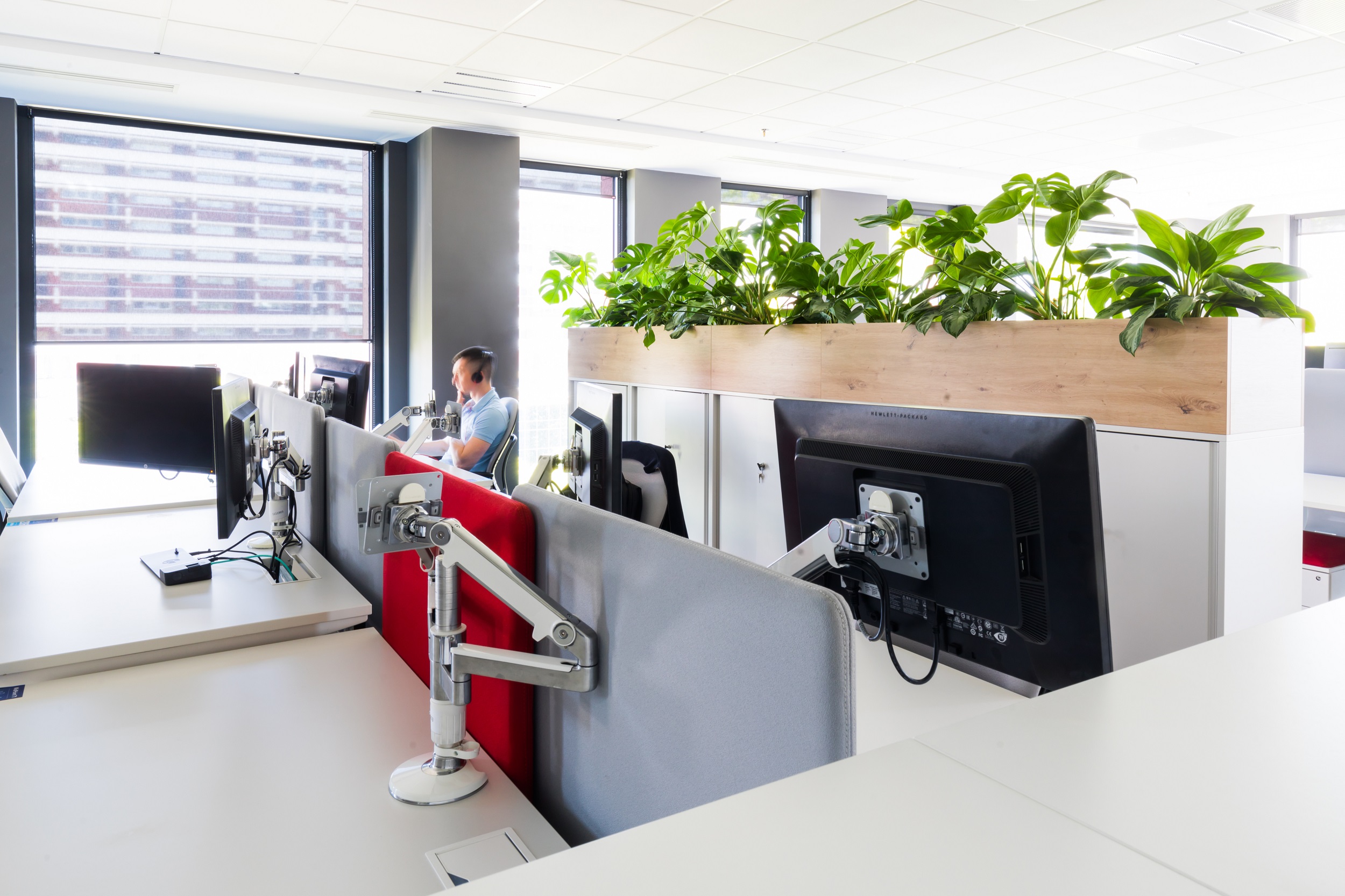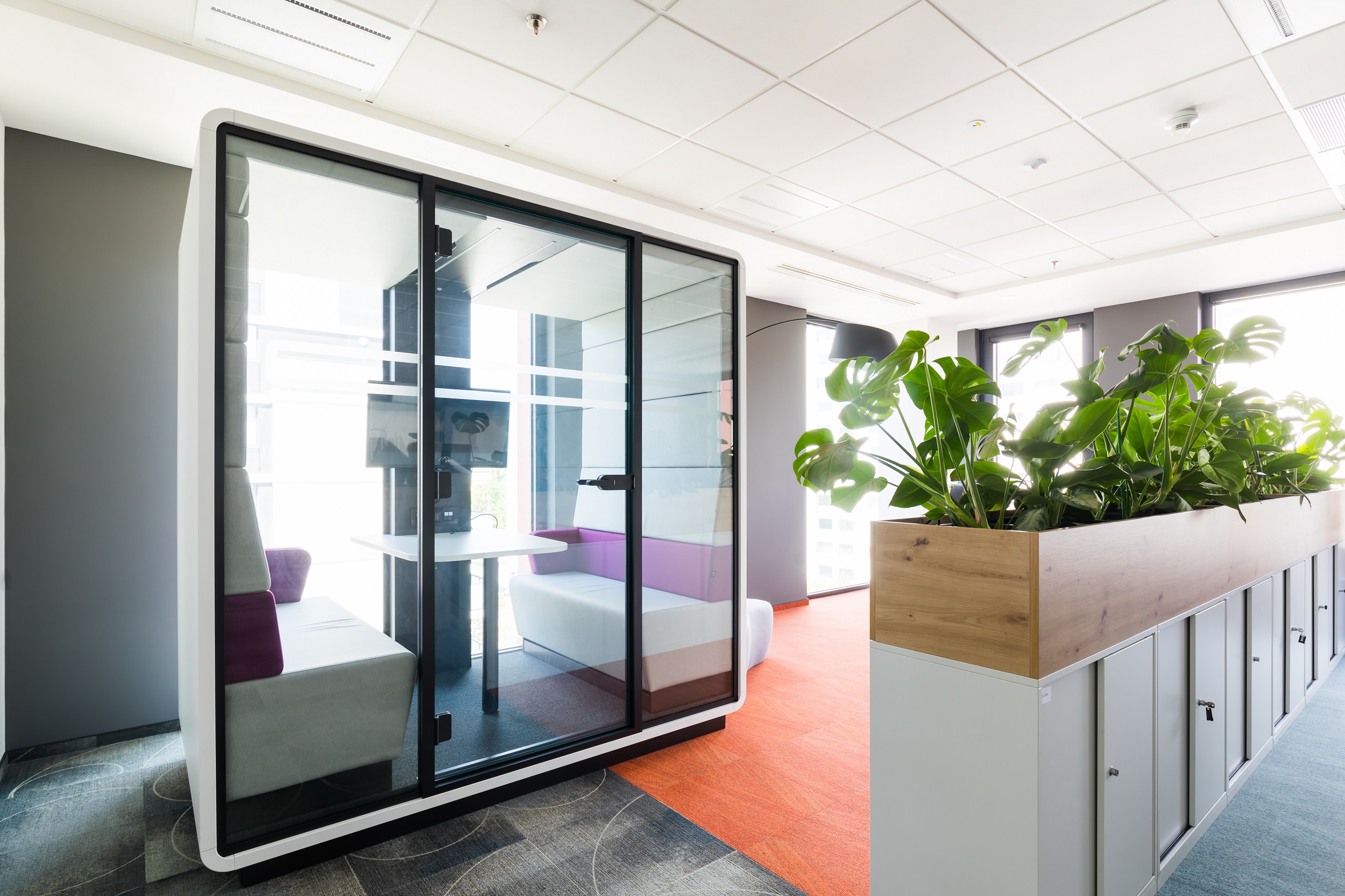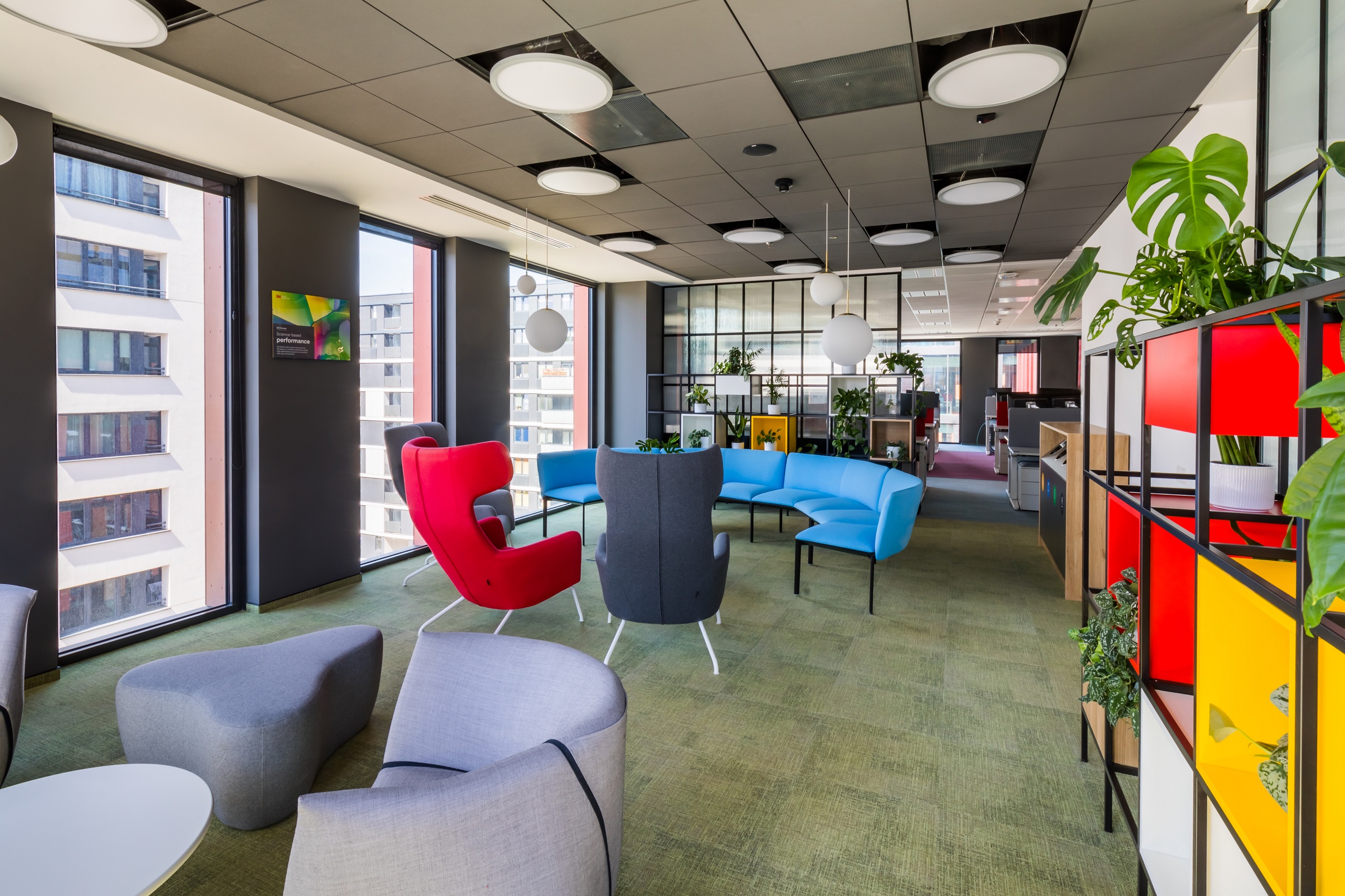 >90%
3M Partners and Clients Satisfaction Rate
1st
certified GSC in ISO 9001:2015
Our services
We provide the highest quality services, optimize processes with regard to clients' needs and contribute to their business at the highest possible level. From IT solutions and deployment of new systems through Master Data management and business-wise analyses, to Marketing Support and payments, invoices and vendors management, our work is reinforced by the strong customer-centric mindset of our teams around the world, who leverage the combined experience of their diverse backgrounds to connect and innovate with all those who work with 3M. The 3M GSC Poland community is a group of talented, diligent and creative people that together create a diverse and integrated work environment, allowing for mutual learning and inspiration. We innovate and provide excellent customer service all thanks to our diversity. You can be part of it all! We have divided our Service Portfolio into 8 streams that specialize in 10 broad segments of business services. This guarantees us perfect conditions to develop skill sets both within and outside the framework of their areas of expertise.
Record to Report
We make sure the payments are allocated on time and inventory is valued perfectly.
Source to Pay
We control the flow of invoices processing and vendor databases, as well as support clients in the eCommerce area.
Customer Operations
We specialize in marketing operations, sales operations, digital marketing, as well as customer service.
ITS
We simplify processes of making business decisions by maintaining, analyzing and presenting data of the highest quality.
EES
We provide support, enhancements and new solutions for 3M units. We deploy, optimize and support business applications of the 3M ecosystem.
Hire to Retire
We focus on employees' well-being and sense of development, as well as on performing HR analyses.
Intercompany
We manage customers' inquiries as well as monitor, analyze and resolve quality issues in cooperation with 3M GSC Costa Rica and 3M GSC Philippines.
Master Data Management
We collect and make use of Master Data to bring greater efficiency for clients and all the GSC departments.
Design Operations
We coordinate and execute processes of packaging graphics or labeling in compliance with 3M guidelines, customer and legal requirements.
TAX
We make sure there are no tax errors on processed invoices and that all transactions are compliant with VAT regulations.